SPECIAL EDITION SUMMER WORKSHOP 2021


Escuela National de Cerámica - Mexico (National Ceramics School of Mexico)
and Ancient Arts® presents:
ANTIGUA TECNOLOGIÁ CERÁMICA DEL SUROESTE DE ESTADOS UNIDOS:
AUTHENTICA FABRICACIÓN DE CERÁMICA ANASAZI
ANCIENT CERAMIC TECHNOLOGY OF THE SOUTHWEST UNITED STATES:
AUTHENTIC ANASAZI POTTERY MAKING

Tapalpa, Jalisco, Mexico
August 22 - September 5, 2021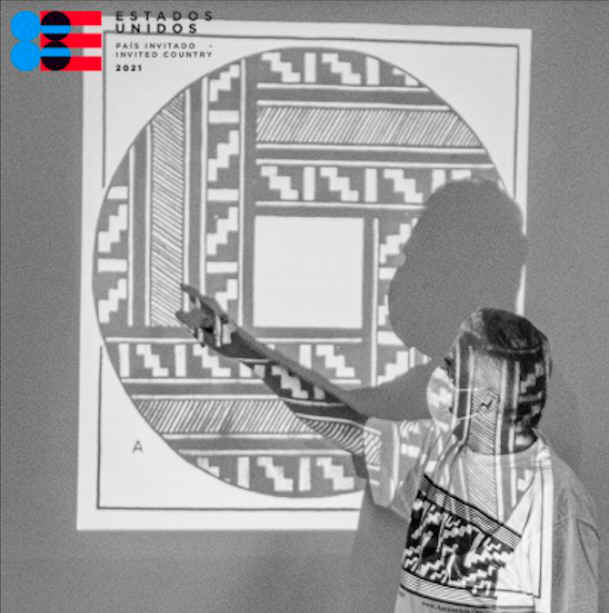 Come to the Escuela National de Ceramica and explore the scenic beauty of Talapapa in the heart of the state of Jalisco, Mexico. Immerse yourself in a two week course of in-depth hands-on authentic ancestral Pueblo pottery making. Using native materials and tools that were available to prehistoric peoples, create exquisite pieces from the earth and discover what we now know about this lost art. Gregory Wood will share with you his research, expertise and perspectives on the total process, including: clay, temper, slip, tool making, coil and corrugation vessel building, design, vegetal paints, kiln construction, and firing techniques. Expand your knowledge of these ancient people as we examine the origins of pottery making in the New World.

For more Information visit: https://escuelanacionaldeceramica.com
E-mail: relaciones.publicas@escuelanacionaldeceramica.org


Explore the timeless legacy of ancestral Pueblo pottery
at the ENC - National School of Ceramics, Tapalpa, Jalisco, Mexico...