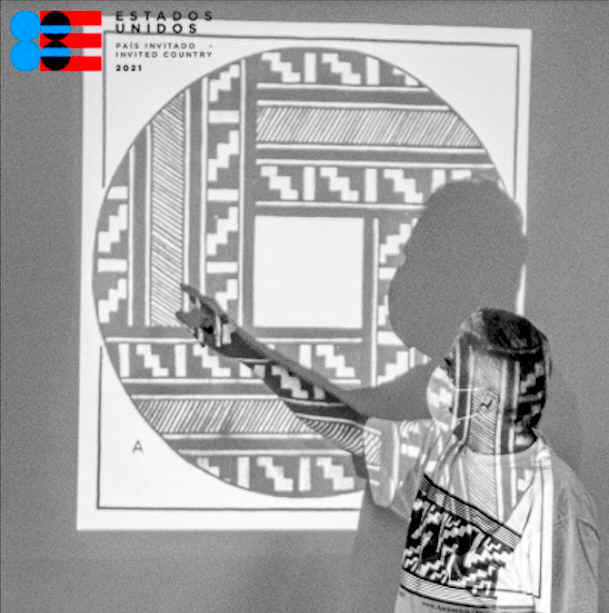 Workshops

Ancient Arts® pottery is sold
exclusively online and at
Cow Canyon Trading Post
Bluff, Utah


Visit us on Facebook f

Check out new listings in the
POTTERY GALLERY


2021 Seminar at National Ceramics School of Mexico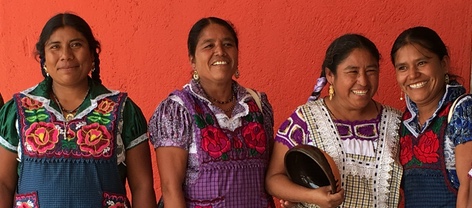 Archaeological ceramist Gregory Wood recently spoke on the technology of prehistoric ceramics of the American Southwest at the 4th Encuentro Alfarero Nacional Independiente ceramics convention that was held in Oaxaca, Mexico. A large contingency of potters from throughout Mexico attended. Event activities took place in the legendary pottery making village of San Bartolo Coyotepec, just outside of Oaxaca City.
Ancient Arts®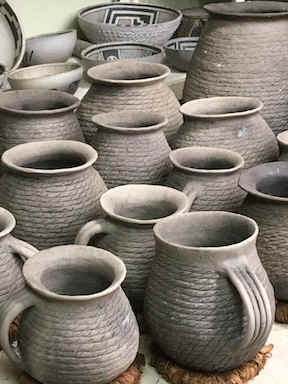 The Ancient Arts® pottery of Gregory Wood is currently on display at Stanford University, Escuela National de Cerámica, Jalisco, Mexico, the National Center for Atmospheric Research and at the Casa Chihuahua Centro de Patrimonio Cultural Museum in Chihuahua City, Mexico.
Ancient Arts® pottery has also been featured at Canyonlands National Park, the Anasazi Heritage Center, the Maxwell Museum of Anthropology and in the National Geographic Explorer television documentary entitled "Looters!"
A licensed educator and national award winning ArchæoCeramist™ he has lectured, researched and conducted seminar workshops on ancient ceramics and prehistoric technology of the New World in the U.S. and abroad for over forty years. In addition to his studio work and interpretive museum exhibits he welcomes new collaborative research, speaking, educational and workshop opportunities. In 1997 the pottery of Gregory Wood was first curated by the U.S. National Park Service. Habla español.