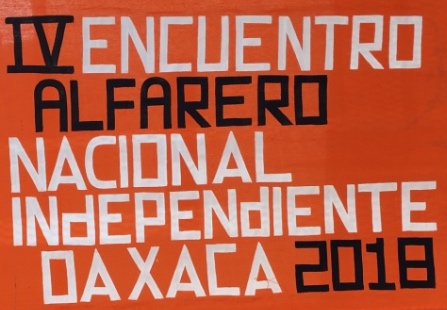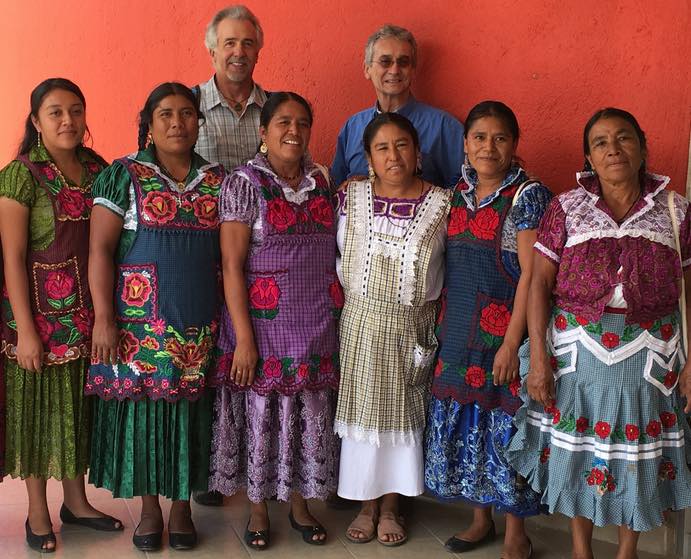 A talented group of indigenous potters from southern Mexico met
with Gregory Wood and Dr. Juan Manuel Oliveras y Alberú of the
Universidad Autonoma Metropolitana - Xochimilco, Mexico City,
during the 4th Encuentro Alfarero National Independiente in Oaxaca.

Wood spoke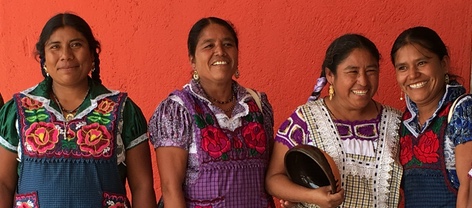 on the technology of prehistoric ceramics of the American Southwest at the Encuentro that was held in Oaxaca, Mexico. A large contingency of potters from throughout Mexico attended. Event activities took place in the legendary pottery making village of San Bartolo Coyotepec, just outside of Oaxaca City.