Ancient Arts® archaeologically based clay studies develop hands-on understanding of the fundamentals of craftsmanship, design and prehistoric technology that are required in creating and firing authentic prehistoric style pottery.


Ancient Arts® Workshops
Private / Semi Private and Group Lessons
Offered year round by appointment.
Local, regional, national and international
programs are available.

Please contact us with your
unique needs and for consultation.

SPECIAL EDITION SUMMER WORKSHOP 2021


Escuela National de Cerámica - Mexico (National Ceramics School of Mexico)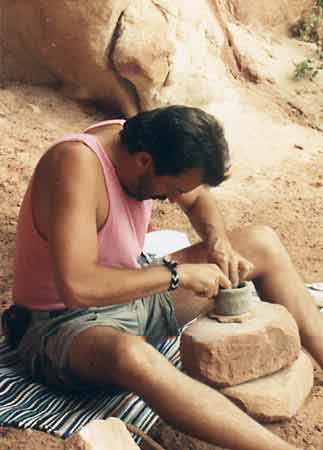 and Ancient Arts® present:
ANTIGUA TECNOLOGIÁ CERÁMICA DEL SUROESTE DE ESTADOS UNIDOS:
AUTHENTICA FABRICACIÓN DE CERÁMICA ANASAZI
ANCIENT CERAMIC TECHNOLOGY OF THE SOUTHWEST UNITED STATES:
AUTHENTIC ANASAZI POTTERY MAKING
held in Tapalpa, Jalisco, Mexico
Summer 2021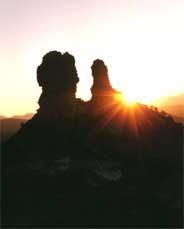 Anasazi Pottery at Chimney Rock National Monument:
ANCIENT CULTURE THROUGH POTTERY™
No Workshop Scheduled for 2021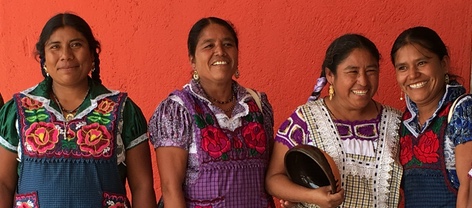 As health concerns permit Ancient Arts®
will again be working with various ceramics
groups and related events throughout Mexico


Fired Pottery from Previous Workshop