Ancient Arts® Workshops Explore the timeless legacy of ancestral Puebloan pottery at the source...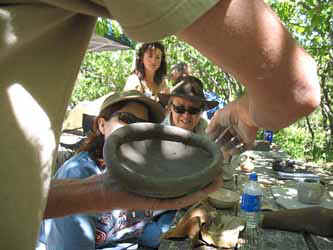 40th ANNIVERSARY SPECIAL EDITION WORKSHOP

Anasazi Pottery Southeast Utah:
ANCIENT CULTURE THROUGH POTTERY™
June 11 - 17, 2017 - SOLD OUT !

Experience the most unique
educational ceramics workshops
of their kind available anywhere





This one-of-a-kind in-depth workshop will be based in enchanting and archaeologically rich Bluff, Utah. It will explore ancient culture and pottery traditions of this region...at the source.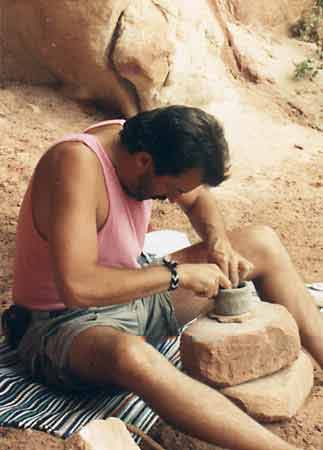 This unique En Pleine Aire Pottery™ open air outdoor pottery workshop with Gregory Wood covers the evolution and replication of Pueblo III Black on white, organically painted pottery and corrugated ware. By working within the context of the current archaeological model, participants will gather materials, process native clays, make tools, hand form, burnish, yucca brush decorate and trench kiln fire, using only prehistoric methods.* Participants will gain an understanding of this ancient culture and the fundamentals of craftsmanship, design and prehistoric technology that are required in creating and firing this type of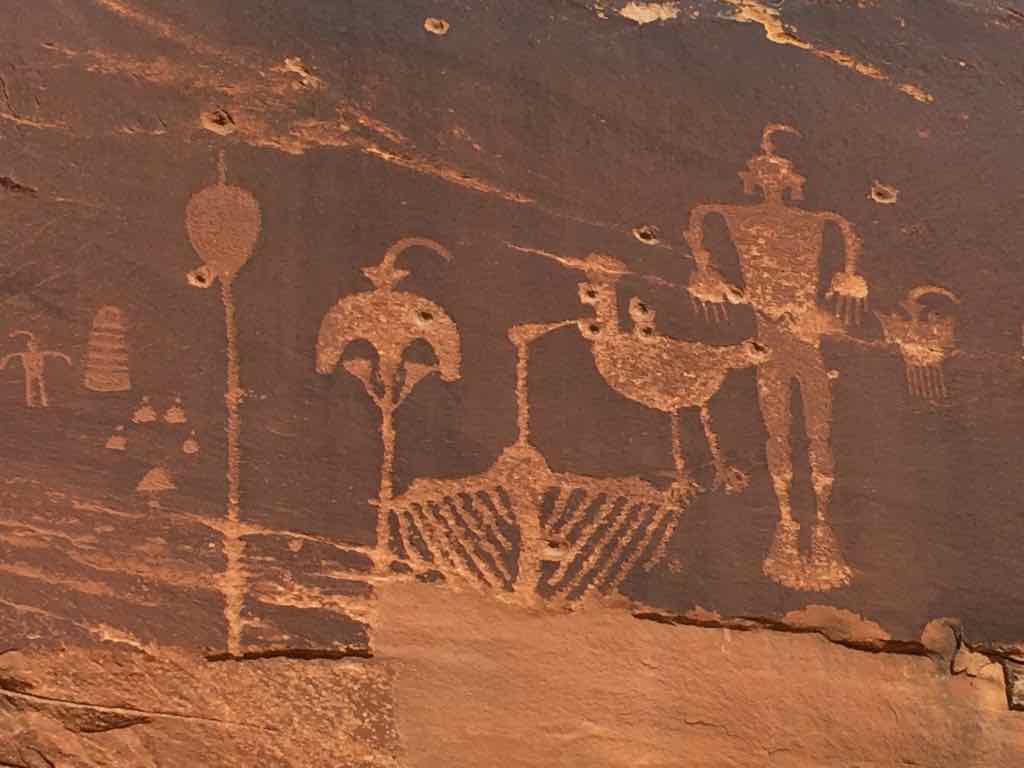 pottery. Small group size allows for greater individual attention and a more intimate atmosphere. Previous workshop veterans are also invited to attend to expand their knowledge of the unique local wares and cultural sites this area has to offer.
So much more than a pottery making workshop...
The phenomenal archaeology of this region provides an interesting backdrop within which to examine what we know about the past and gives us insights into how people lived, adapted to their surroundings, and changed through time. In addition to pottery making activities participants will also tour the Edge of the Cedars archaeology museum, visit incredible rock art panels and hike to stunning nearby ancient ruins and archaeological sites. Workshop will culminate with a group trench kiln firing, conditions permitting.**

Open to all skill levels. Previous pottery experience is helpful but not required.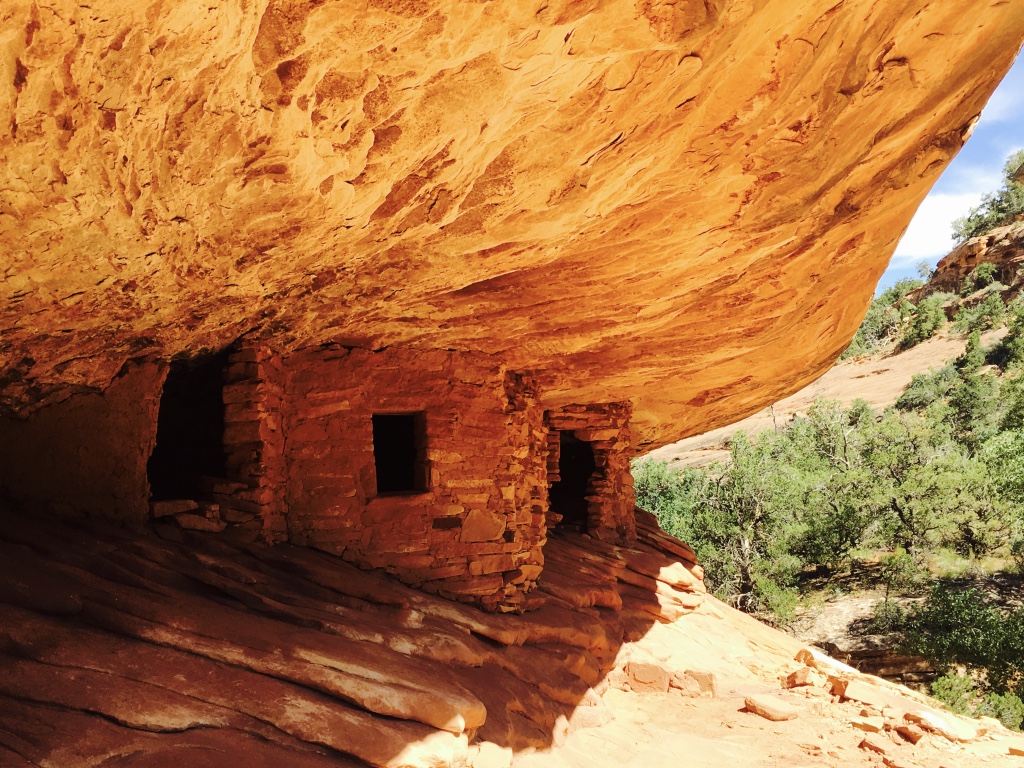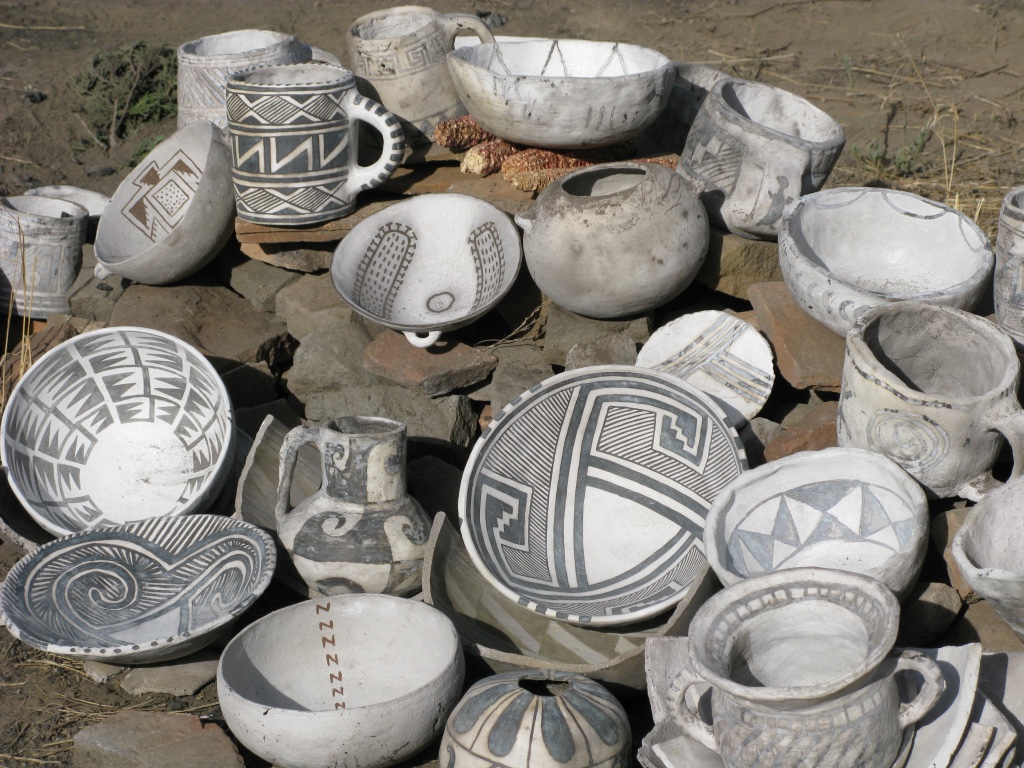 Enrollment: Limited to 10 participants. SOLD OUT !

Note to Teachers: The interdisciplinary nature of this course will enable K-12 teachers to develop meaningful standards-based lesson plans. Through authentic experiences and inquiry-based projects, teachers will learn to make relevant connections between art, archaeology and cultural content, and their own classroom curriculum.

Includes: Instruction, booklet, all pottery tools, supplies, materials, firing, expert guest speakers, field trips to clay sites, archaeological ruins, rock art panels and Edge of the Cedars Museum tour.
What do former participants say about this workshop?
Contact: info@AncientArts.Org
Workshop Location: Cow Canyon Trading Post. Intersection of Highways 191 and 162, Bluff, Utah - 84512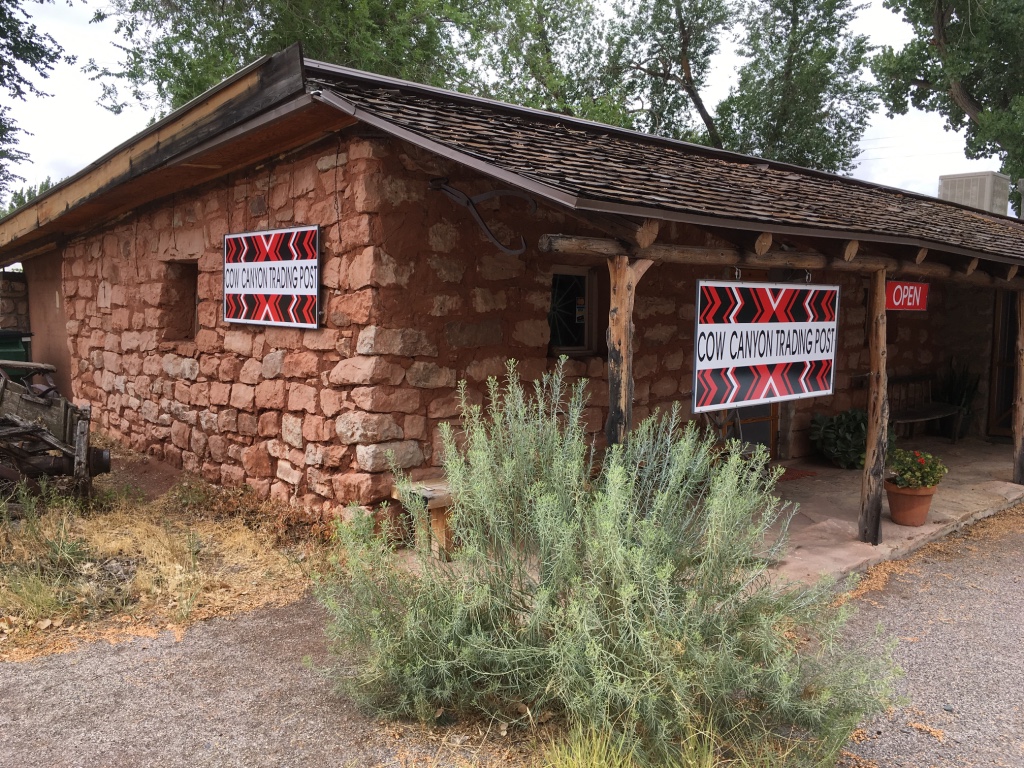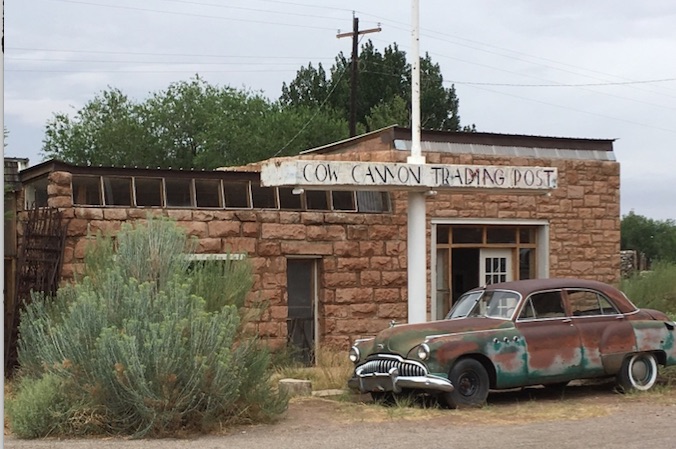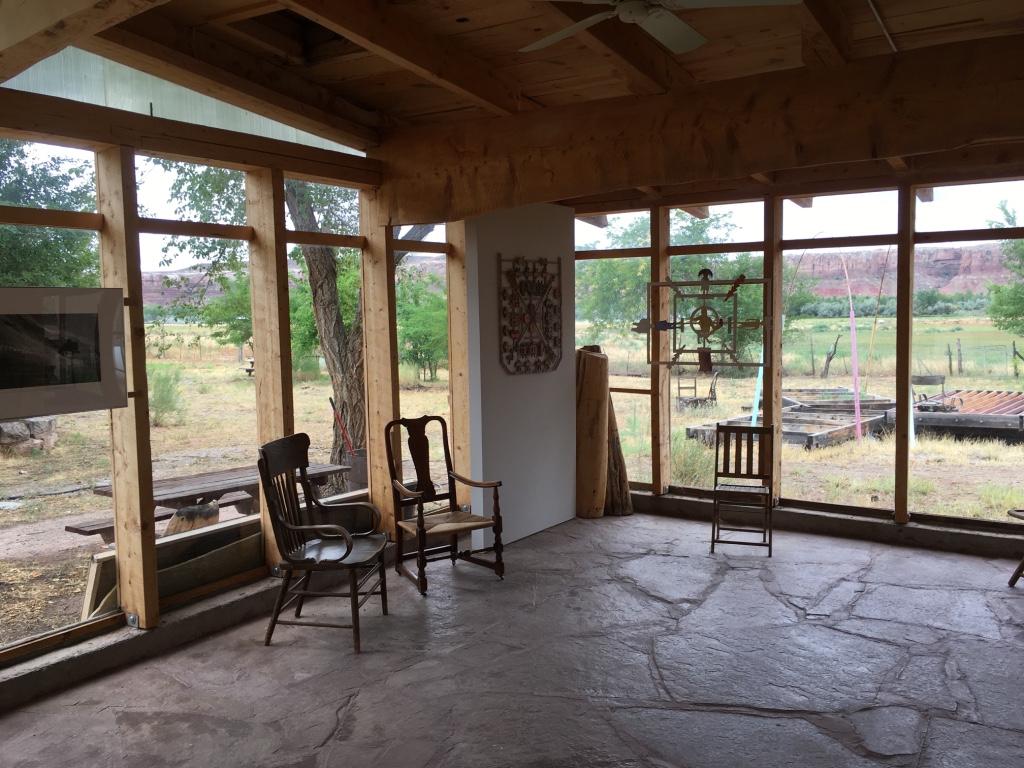 Historic Cow Canyon Trading Post offers a convenient, rustic, comfortable and spacious workshop environment.
Lodging / Camping / Meals: Lodging and meals are not included. However there are a wide variety of restaurants, lodging and camping possibilities to be found within the Bluff, Utah area. Visit http://bluffutah.org for more information. You are certain to find something that fits your needs and budget.

What to bring: Food, water, ice chest, pencils, paper, camera, light hiking boots, folding chair and personal items. Clothing needs will vary. The weather in Bluff in June is usually warm to hot and dry, but bring rain gear and some warm clothing for cool evenings.
For additional information on the Bluff area visit: http://www.utahscanyoncountry.com/bluff.html



Participant pottery from previous workshop